On behalf of the BHS Class of 1973, we would like to thank the following businesses for
their support via purchase of a Business Card Ad to be placed in the 2023 edition of our Memory Book.
For the first time ever, we will also run those Business Card Ads here on the BHS Class of '73 website
through 09/30/2024, with the opportunity to renew them on an annual basis.
Advertisers are asked to reach out to us via the Contact Us page in the event the ad needs to be updated.
♦ G o l d L e v e l P a t r o n s ♦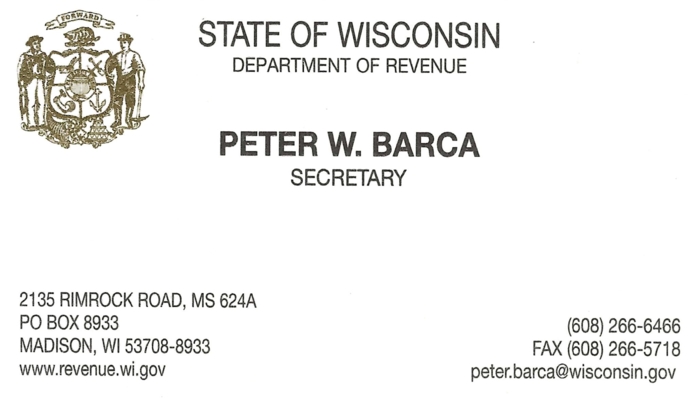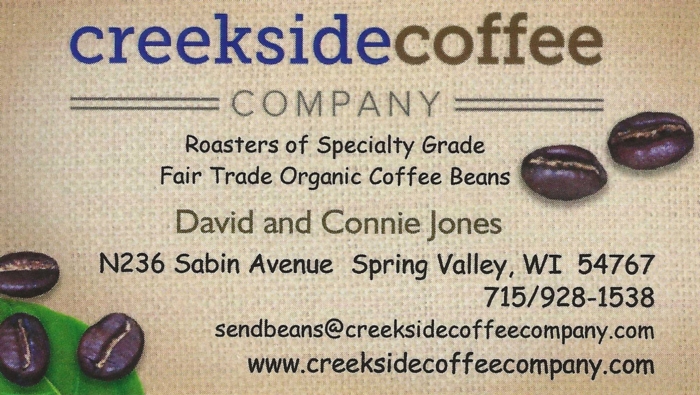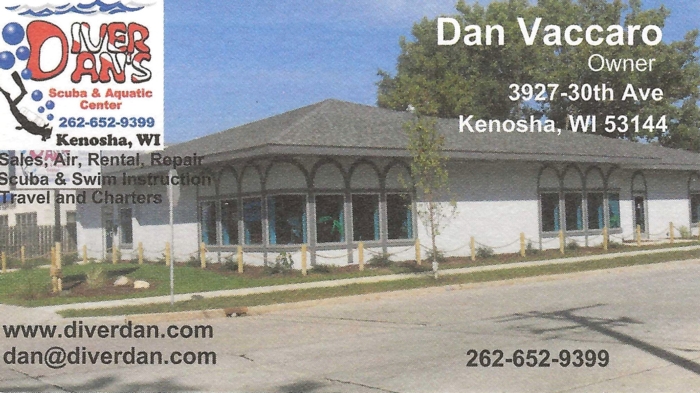 ♦ S i l v e r L e v e l P a t r o n s ♦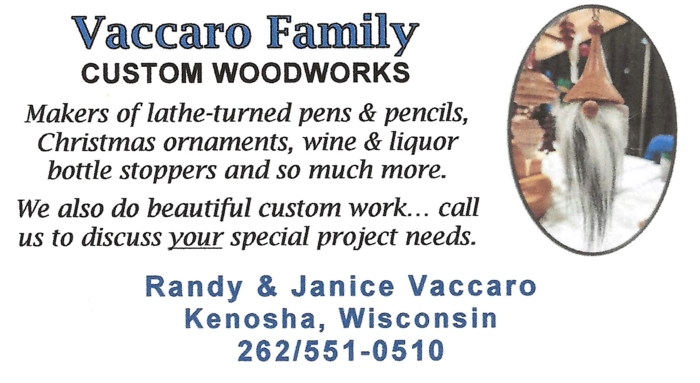 ♦ S t a n d a r d B u s i n e s s C a r d A d s ♦